Become a Digital Disruptor

with Alior Bank
Your ideas may change the world of banking.
Let us help you make it happen.
Planning on using account information and transaction history to deliver great user experience and new ways to manage money? The Accounts API will help you build and test your solution.
Overview
Would adding a payment initiation service enhance the user experience and functionality of your app? Try our Payment API and see how well it works with your solution.
Overview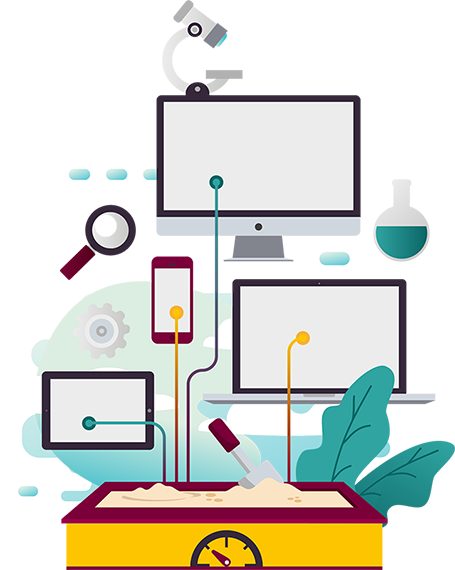 What is

Alior Bank Developer Portal?

Our Developer Portal is the gateway to open banking brought to you by Alior Bank.

Experience the possibilities of open banking and how easy it is to use our APIs. We are giving you the tools which allow for quick integration with banking services.

Thanks to a secure testing environment you can now verify your concepts directly with a banking partner. Who knows, perhaps one of them will change the banking landscape.

Ideate, code and test.
For whom?
- Which story suits you best? -
Startup
Are you a digital disruptor with the next big idea? Sign up, build your application and test it in our secure testing environment. Make us interested in your solution. Perhaps your start-up will become our next partner? If you require additional support, you may join our accelerator program.
Benefits


Full specs and user friendly tools

Secure testing environment
Partner
Are you looking for a trusted partner, who will help you develop your business through easy integration with banking services? Sign up, check the available APIs and see how easy this is. We are continuously developing our API catalogue, so even if you cannot find the services right for you, do not hesitate to get in touch with your offer of cooperation.
Benefits

Cooperation with a trusted partner

Highest security standards

New business opportunities
Need help developing your solution?
Find out more about our Acceleration Program
Ready?
- You are 3 simple steps away from success! -
Get approved
3. Apply for production access for your application and become our approved partner